In Memory
Deborah Robin 'Debi' Williams (Tiegs)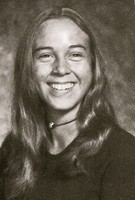 We checked the California public records but could not find any information on Deborah.
The Alumni Association shows Deborah Robin (Debi) Williams Tiegs passed away on February 13, 2003.
If you have a photo an obituary or a memorial please send it to us. If you have any memories please enter them below.
---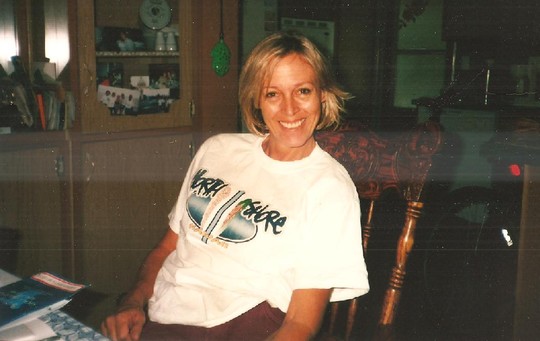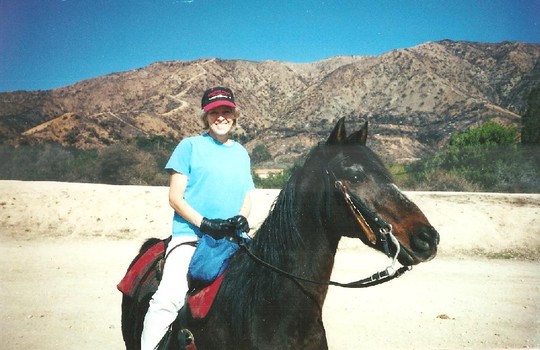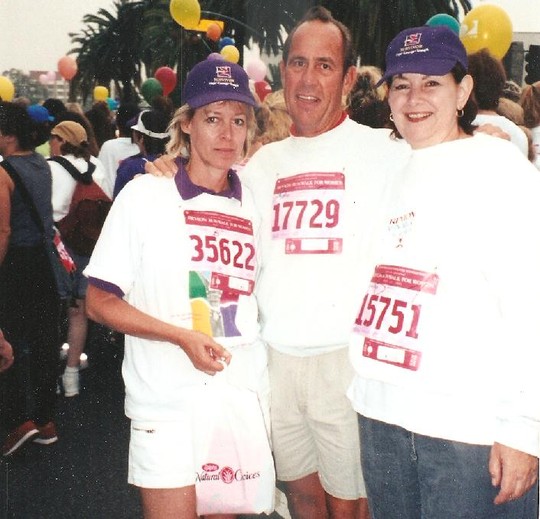 Debbie and her boyfriend Tim Pfeiffer. Tim was with Debbie her last couple of years.